SEASystems
Sustainable
Ecological
Alternatives
SEASystems is a Gold Coast based company offering the most advanced, effective and fail safe Sustainable Ecological Alternative Systems. Whether Composting Toilets and Outhouses, Solar and Alternative Power, Water Purification
Sys
tems
or Greywater Systems are required, SEASystems has the answer.
Become part of an ever growing solution worldwide and help preserve our earth's most precious resources!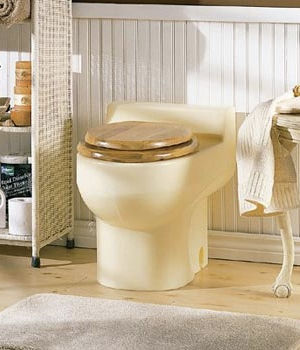 Bio-Sanitation - Dry Composting Toilets
Green Loo, our exclusively Dry Composting Toilet website has a great range of the best, and yet best value solutions available - be it a dry composting toilet for your home or public spaces. Click on the toilet above to visit Green Loo's website and view our Bio-Sanitation range and Outhouses (opens in new tab).
Solar and Alternative Energy
With rising electricity prices, installing solar power on your roof has never made more sense. May be you don't have access to mains power and need to install an alternative energy source. Perhaps you simply are out and about and need access to portable electricity. Whatever your reasons, SEASystems has an ecological solution for you.
Drinking Water Filters
In more and more instances we rely on other water sources than the municipal supply to quench our thirst. It may be rain water captured in a tank or another source - Green Loo has a variety of water filters and purifiers that enables one to drink of this life giving substance with confidence!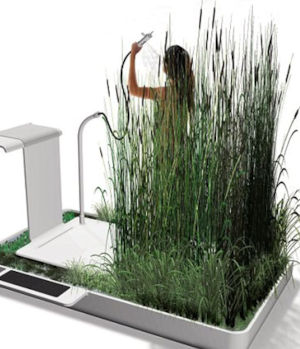 Greywater Systems and Pre- Filters
Grey water treatment systems will take care of all your remaining waste water requirements. A grease trap (pre - filter) can be added to the standard Grey Water Filter to increase efficiency and ensure robustness of the system. The purified end product can then be used to return water back to nature!
Where old meets new
SEASystems' products combine the very best of modern technology with mother nature's age old resources. By harnessing the power of nature we are able to become part of an ever growing Sustainable Ecological Alternative solution worldwide!