Solar and Alternative Power
SEASystems has a range of Solar and Alternative Energy solutions for a wide range of applications. Be it the ultra portable Solar Briefcase series - portable Mini Power Systems - Domestic Solar, Wind and Hydro - Solar Appliances - Solar Fans and Lighting. Explore the top quality alternatives to "conventional" power needs.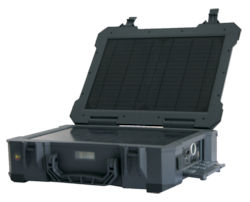 Fully integrated - Solar Briefcases are ideal for boating, camping & fishing, fieldwork when extra electricity is needed, or even just as a back-up for when your domestic power is off.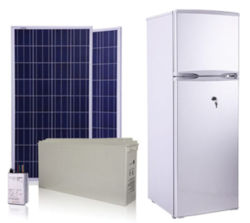 SEASystem's Solar Appliances are completely solar powered. Energy saving and portable, these appliances are perfect to reduce power costs in residential or commercial spaces or to meet air conditioning, cooling and freezing needs in remote areas without a power supply.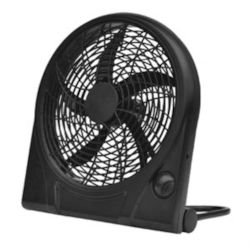 SEASystems offers a range of Solar Powered Fans - table mounted, free standing, ceiling fans and roof fans. These environmentally friendly fans are a great solution for the campsite, backyard, home and office alike! If there is no sunshine available, the fans can also be charged from the grid.